Shopping Cart
Your Cart is Empty
There was an error with PayPal
Click here to try again
Thank you for your business!
You should be receiving an order confirmation from Paypal shortly.
Exit Shopping Cart
Where we never compromise on taste or quality!
Check us out for spices, gift baskets, cookbooks and more!
HOLIDAYS ARE COMING DID YOU KNOW WHAT YOU CAN ORDER??
Special deal on the GF FLOUR I use from Jules Shepard
Click the picture to get the sale price!!
Read Full Post »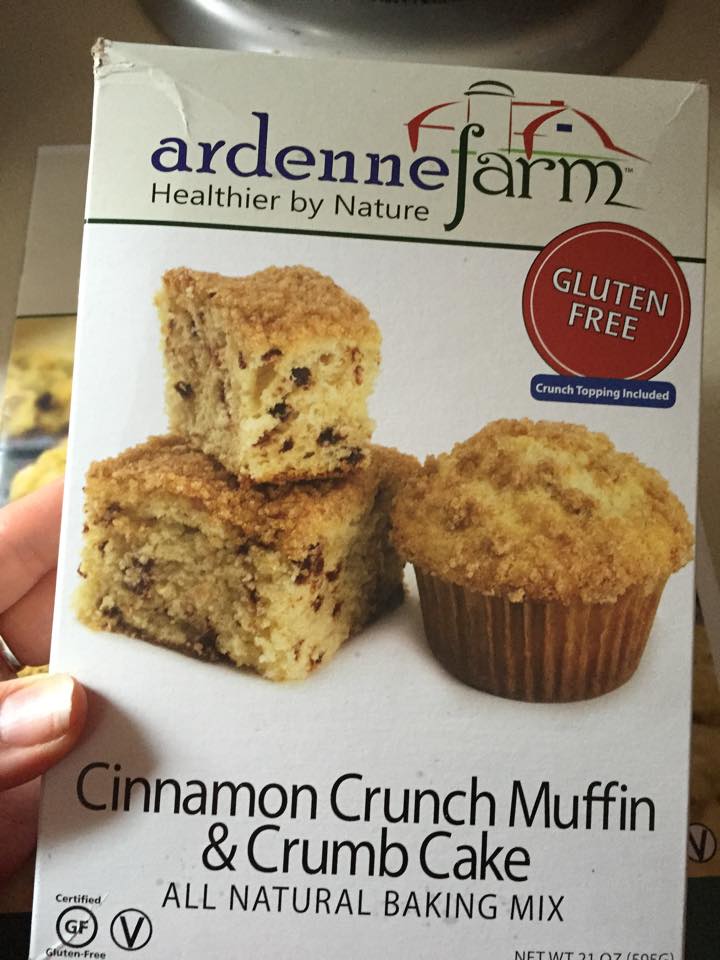 I was sent these for a non bias review and let me say they are awesome!!!  Here is their website to check them out 
http://www.ardennefarm.com/
These are so easy to make following the instructions of course.  Those that know me know that is very hard for me to do since I write recipes all the time!  They have th...
Read Full Post »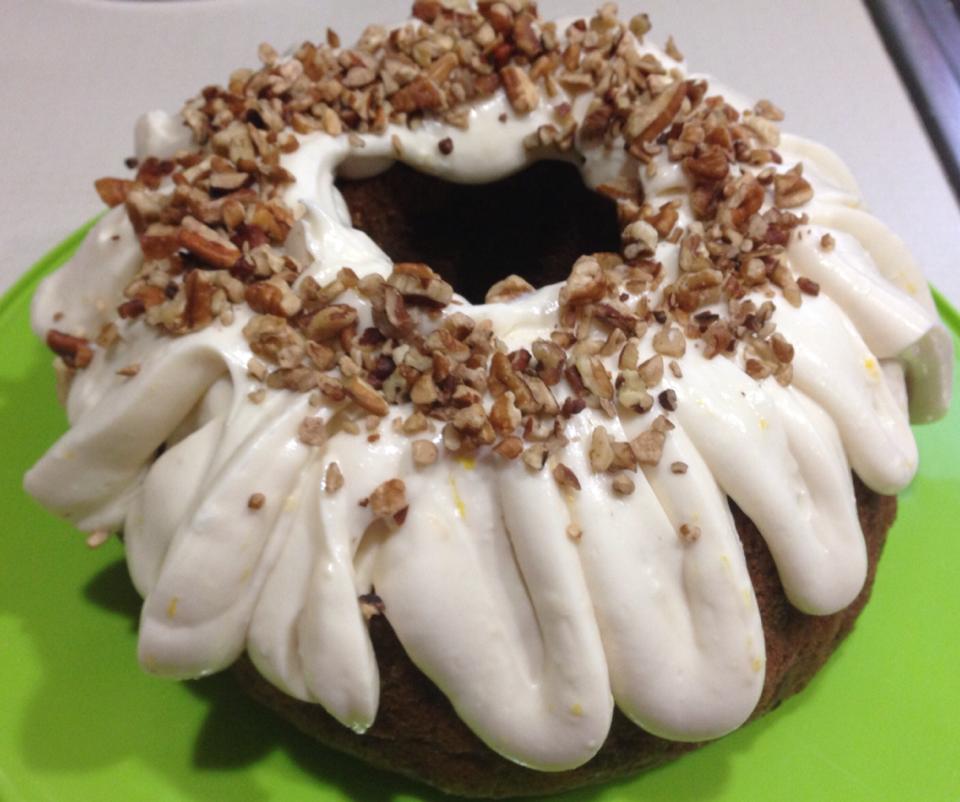 Yes it looks amazing doesn't it!  And we can call it healthy can't we?!  After all it is loaded with veggies, and the flour and sugar well they are not the main attraction haha although anthing other than this frosting may not be worth the discussion!
I borrowed and adapted this recipe from http://eatathomeco...
Read Full Post »
Doesn't this just look amazing!!?? Well that is becuase pictures don't lie!
It is amazing and so easy to make I was surprised!
THE RECIPE and VID...
Read Full Post »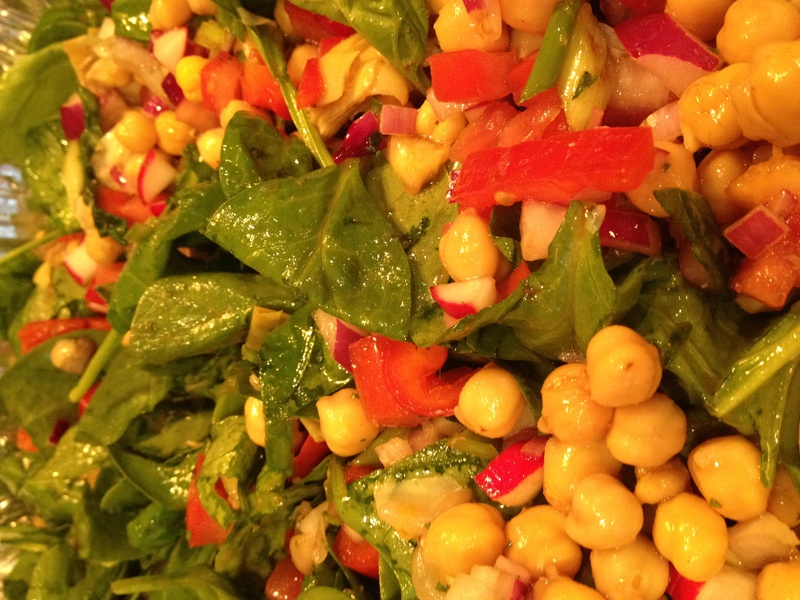 Are you Salad crazy like me??

I am always looking for new salads and extra protein and of course fun and flavorful! I was playing around with ingredients one day getting ready for a party and this is what I came up with.  This salad is great as a salad or as the base for chicken, and/or fish! 
Needless to say ...
Read Full Post »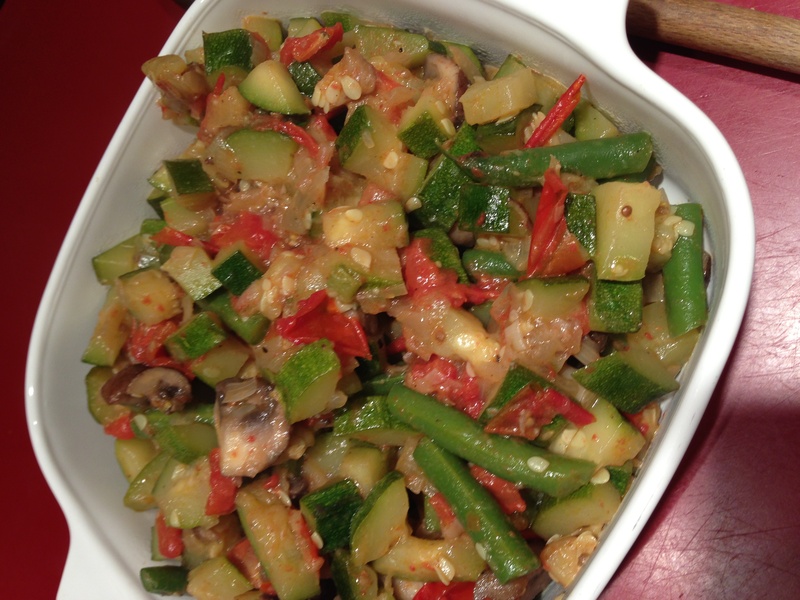 What do you do with all of your garden finds? I don't know about you but my garden is always producing tons of zucchini. I swear it is the only veggie you can't kill that will just keep producing! Lucky for us we love it and really can't complain. There are so many things to do with zucchini, from soups, salads, stews, sauté, stuf...
Read Full Post »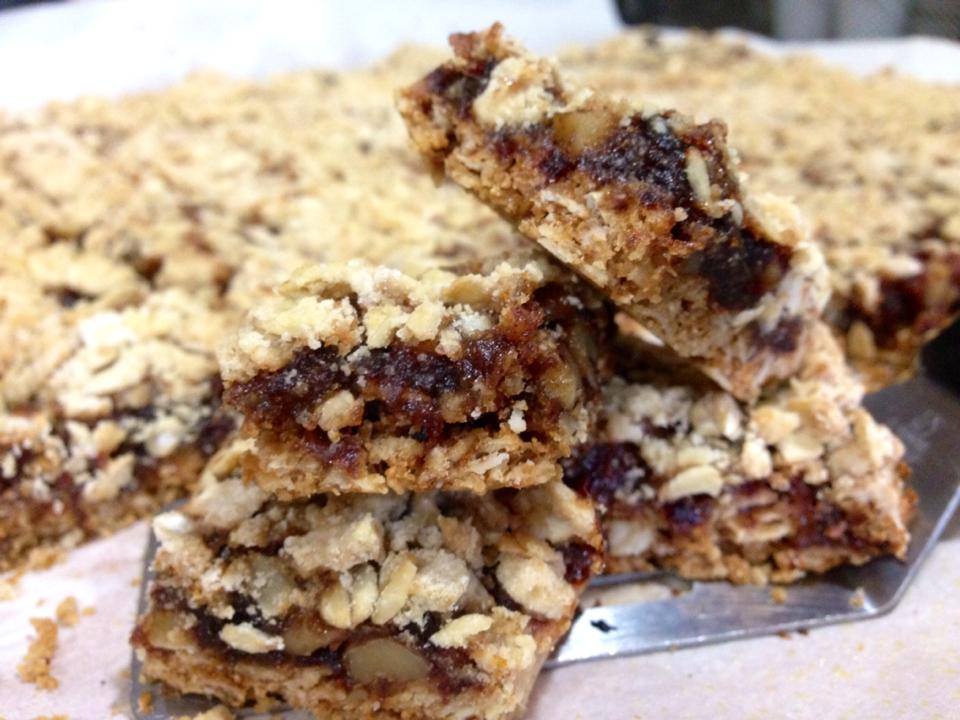 GF WALNUT DATE BARS

Umm really there are no words how yummy these bars are!  They are not a fig newton because they are swe...
Read Full Post »
GF Homemade Cheez-Its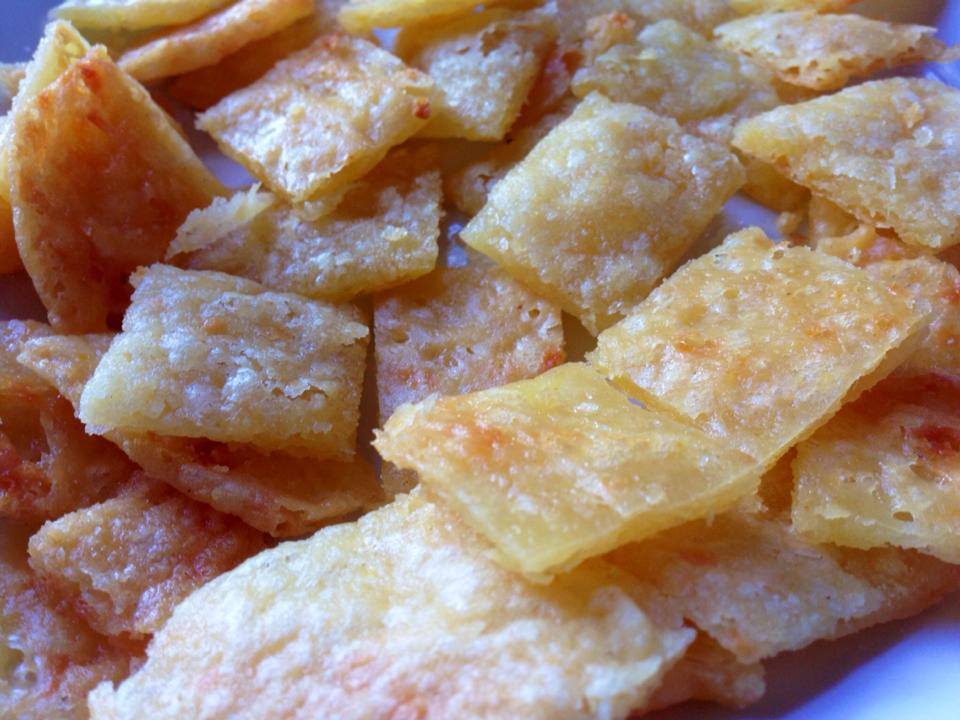 Recipe adapted from a reader on Jules site (Hannah S)
I LOVE Cheese it's and am so sad that I can't have them. And although this is not exactly they are pretty close and delicious a...
Read Full Post »
Did you grow up on these?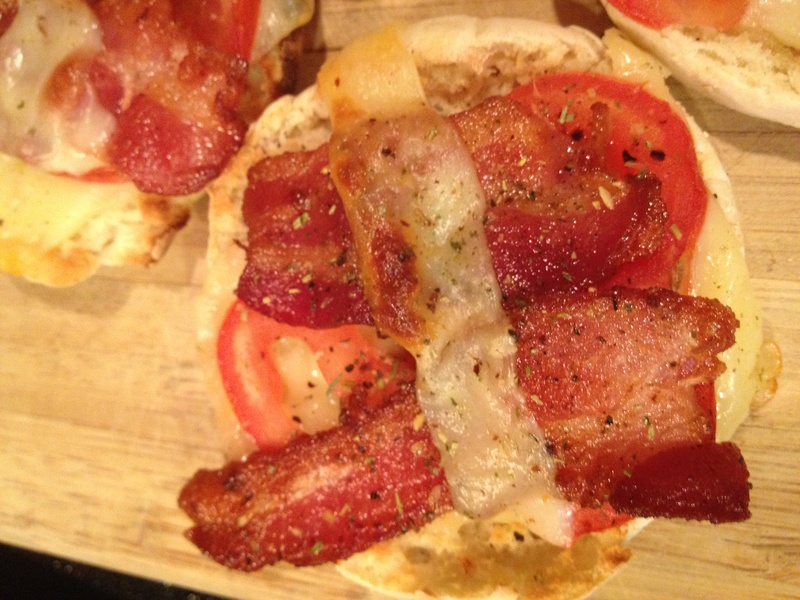 I remember my nana used to make these all the time, which transferred into my mom making them and now me! I of course make them on Gluten free English Muffins! They are so simple to make and absolutely delicious! I remember the smells of bacon wafting thro...
Read Full Post »
/