Shopping Cart
Your Cart is Empty
There was an error with PayPal
Click here to try again
Thank you for your business!
You should be receiving an order confirmation from Paypal shortly.
Exit Shopping Cart
Where we never compromise on taste or quality!
Check us out for spices, gift baskets, cookbooks and more!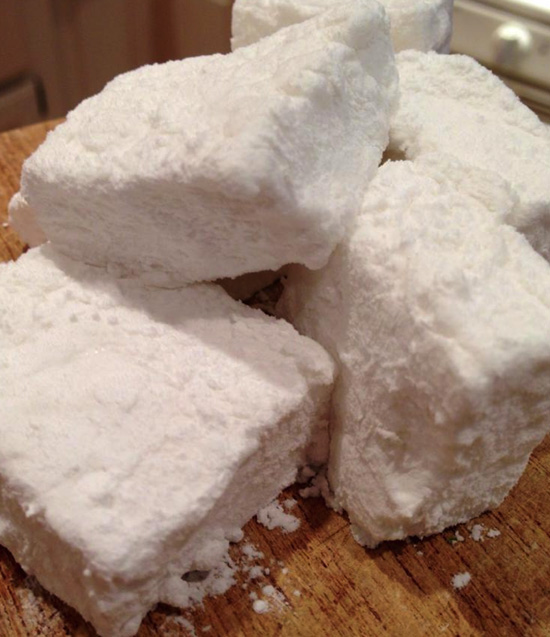 MARSHMALLOWS!!
Make if fun add some food coloring! Play with flavor!
3/4 cup water
2 cups sugar
2 tbsp gelatin
1/2 cup cold water
1/8 tsp salt
1 t...
Read Full Post »
THIS IS SO AMAZING- YOU CHOOSE YOUR MEAT!!!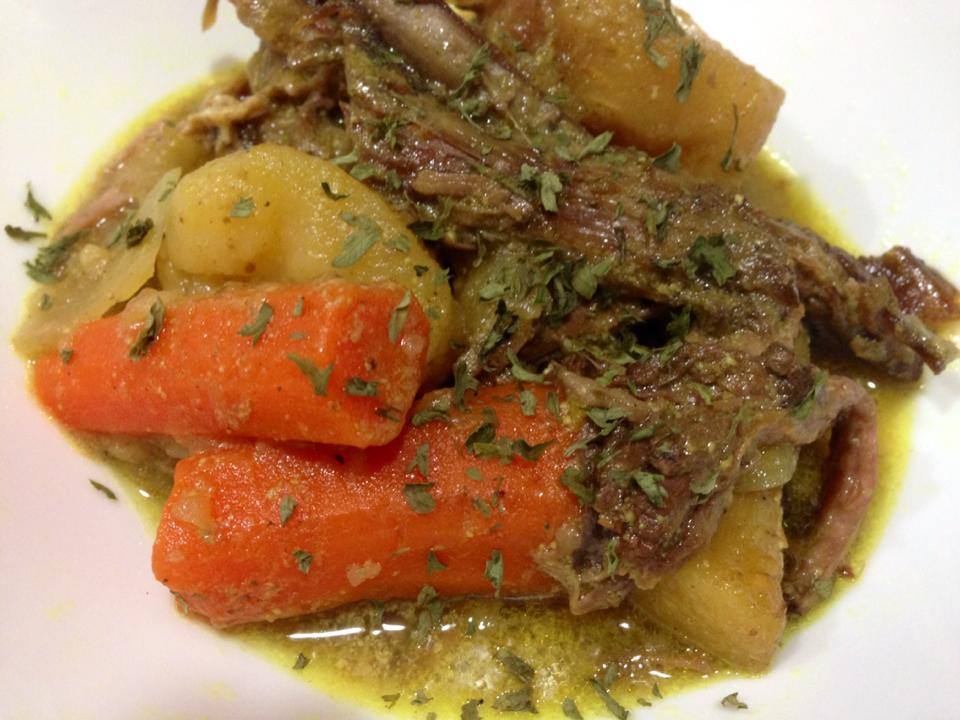 1-2 lb Chuck roast
3 carrots chopped
2 parsnips chopped
Read Full Post »
GF Artichoke Pepper Pasta Bake!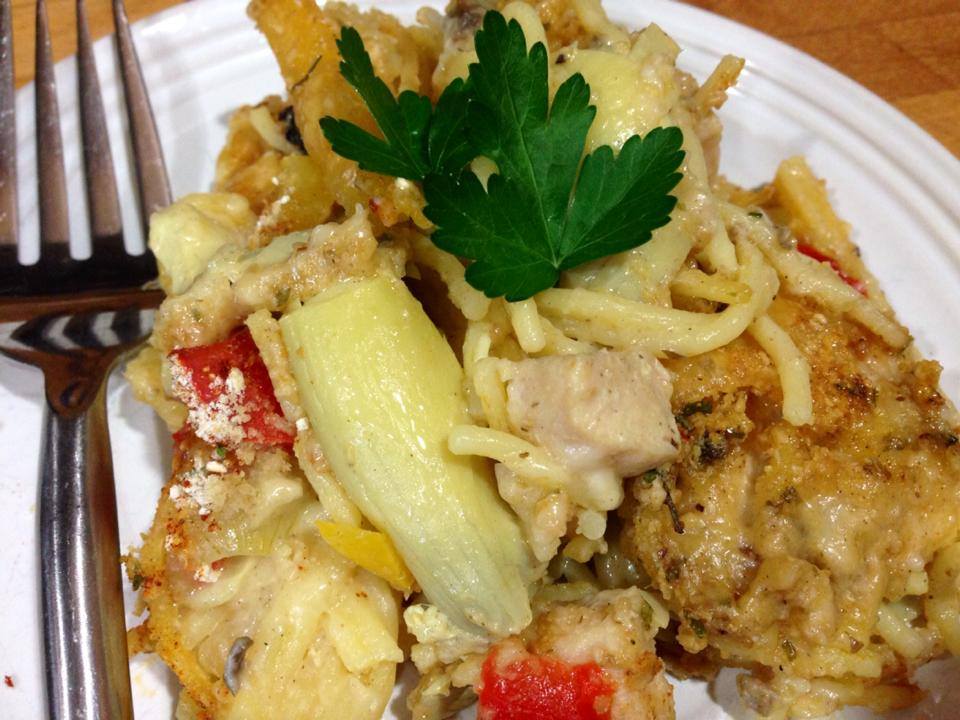 Here is my recipe!
1 Box GF Pasta
1 Cup chicken cubed
1/2 red pepper
1/2 yellow pepper
1 sm onion chopped
1 Cup Mushrooms chopped
1 Cup Aritchoke hearts (not marinated...
Read Full Post »




Who doesn't love meringues?  Did you know how easy they were to make?  I make up huge batches in our house because they are a quick fat free snack that travels well and looks fancy!  These are my Clementine Meringues. 


Perfect...
Read Full Post »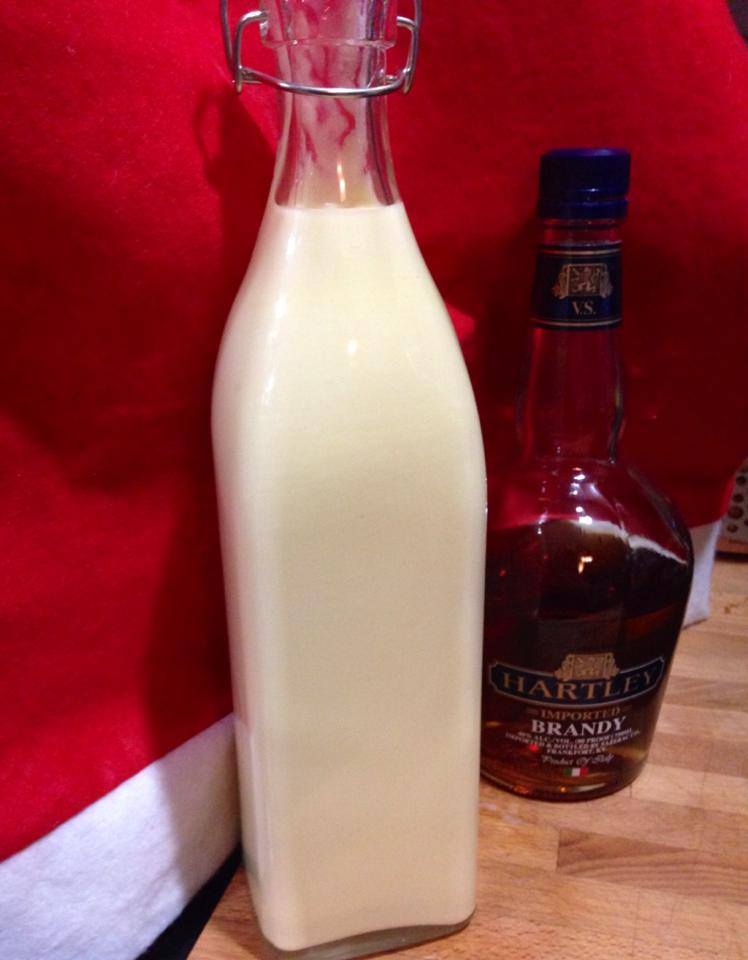 Moms favorite!! German Eggnog - Eierlikoer - Recipe for German Egg Liqueur
Ingredients:
1 c. milk
1 c. cream
3/4 c. sugar
1 vanilla ...
Read Full Post »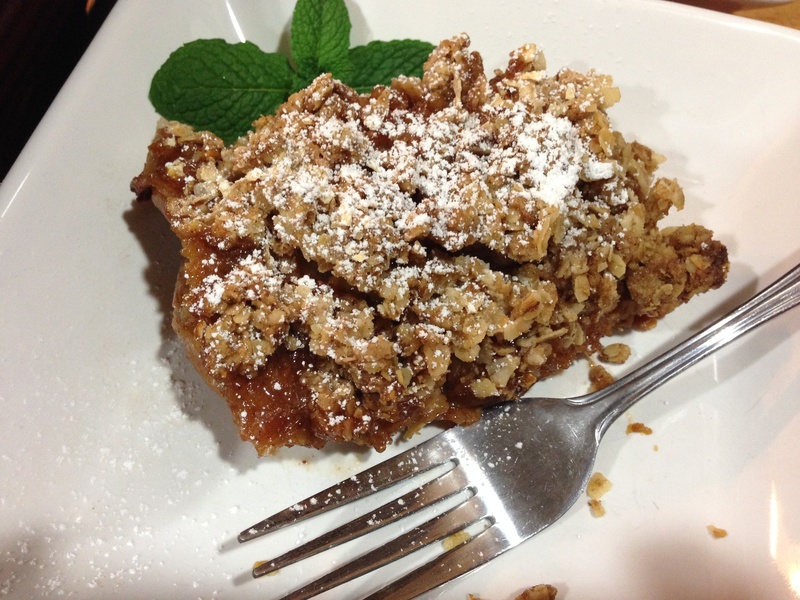 GF APPLE CARAMEL CRISP
Ingredients:
6 -8 Apples peeled, cored and sliced
1 tsp lemo...
Read Full Post »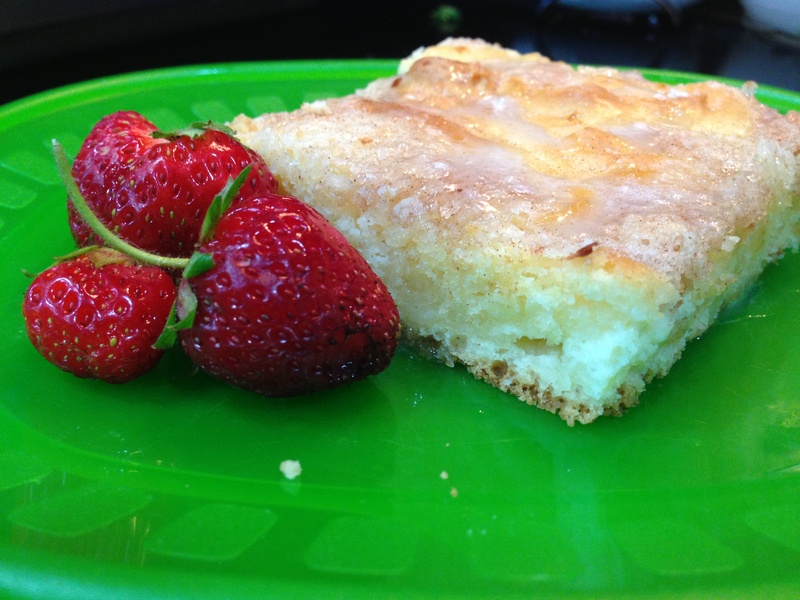 One of the things I really miss being Gluten Free is the occasional cheese Danish for breakfast! And not being a baker, it never really occurred to me to make one until I came across a recipe for coffee cake and then I thought hey I can ...
Read Full Post »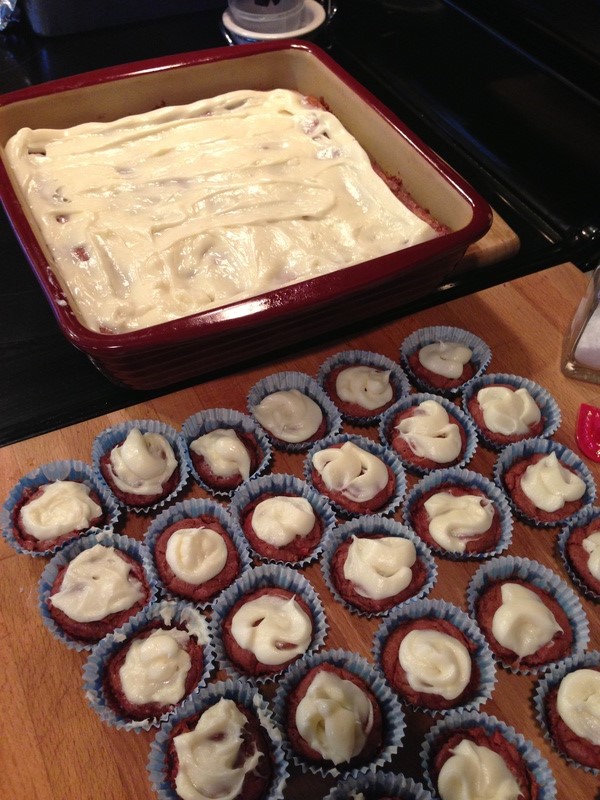 I haven't always been gluten free, it was an unfortunate discovery after I finished writing my first book! Funny thing is I never liked sweets until I became gluten free- how ironic that now I can't have them!  I also was never much of...
Read Full Post »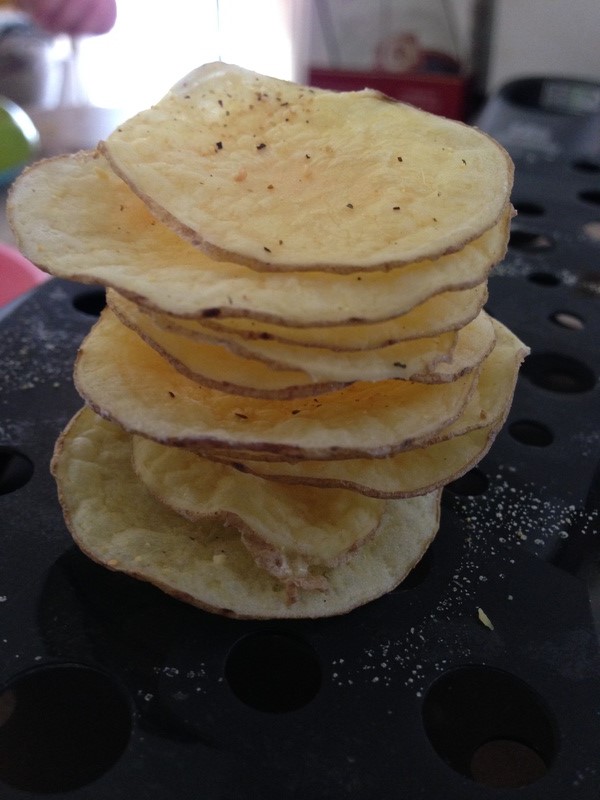 I don't know about you but I LOVE LOVE LOVE chips! They are my ultimate weakness and really they are not helping the waistline! So in my effort to lose weight I had started this 6 week challenge with my mother. It is workin...
Read Full Post »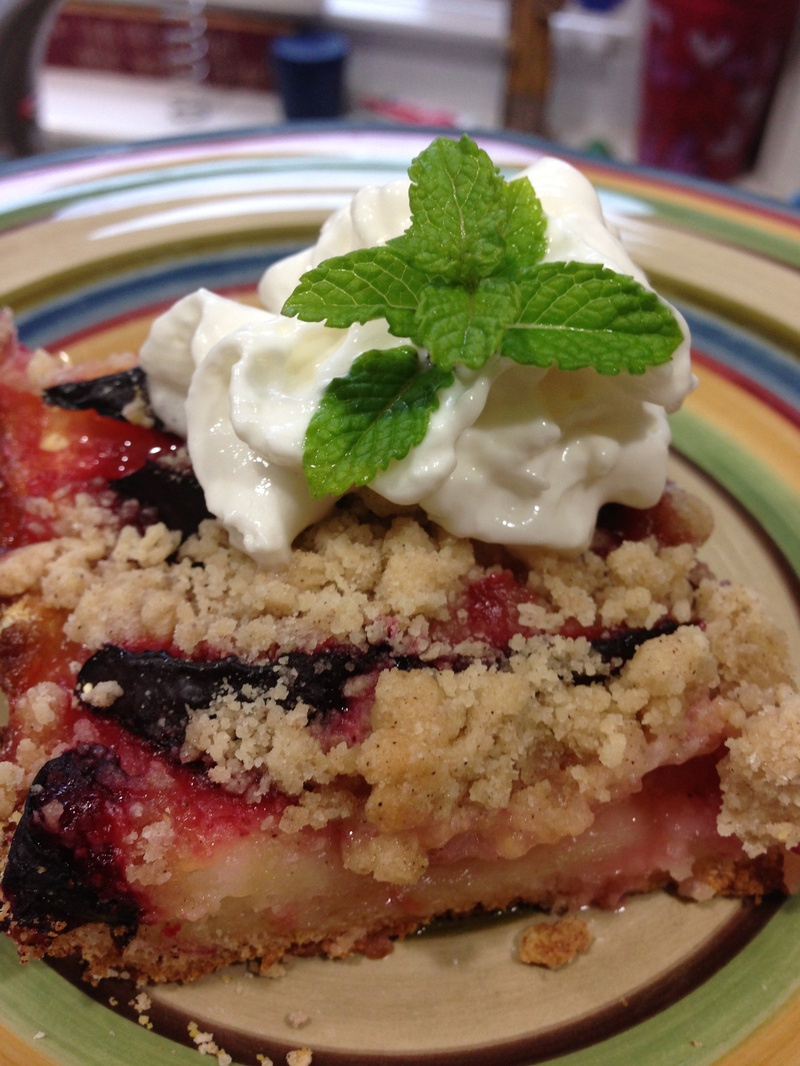 One of the favorite things we like to have in the afternoon is a little cake and coffee. This is a German tradition that my family has always been accustomed to, it is really great for a pick me up and a little family time! Typically, I do not crave the real sweet treats that my husband does, but just somethi...
Read Full Post »
/