Shopping Cart
Your Cart is Empty
There was an error with PayPal
Click here to try again
Thank you for your business!
You should be receiving an order confirmation from Paypal shortly.
Exit Shopping Cart
Where we never compromise on taste or quality!
Check us out for spices, gift baskets, cookbooks and more!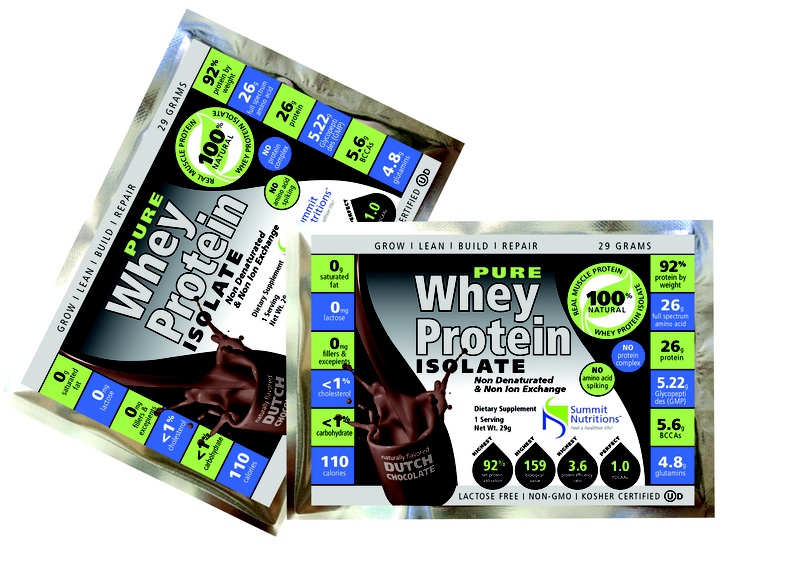 Are you tired of trying different protein powders only to be disappointed. Me Too! I was
able to try this 100 % Pure Whey Protein Isolate chocolate flavor Drink mix. I have to say
I was so excited to try it because of all the research I have done on Whey protein and how it works.
I am big into G...
Read Full Post »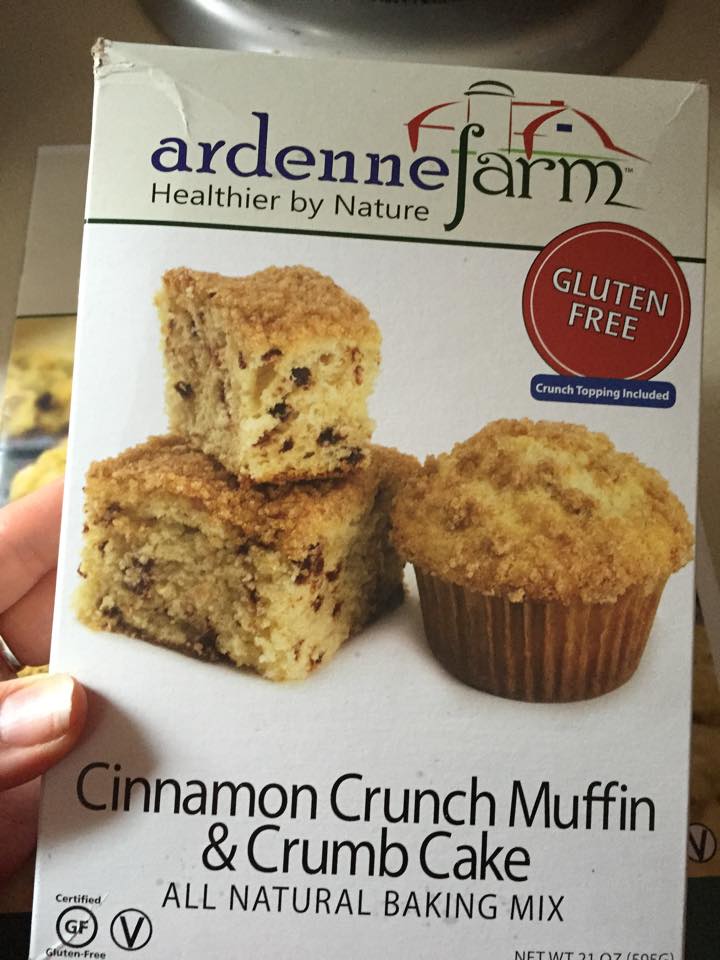 I was sent these for a non bias review and let me say they are awesome!!!  Here is their website to check them out 
http://www.ardennefarm.com/
These are so easy to make following the instructions of course.  Those that know me know that is very hard for me to do since I write recipes all the time!  They have th...
Read Full Post »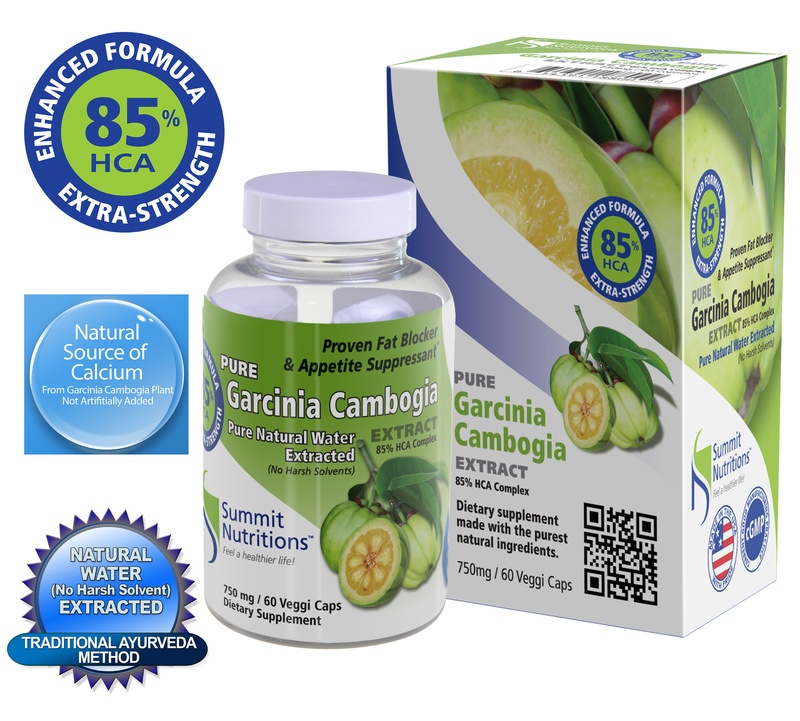 You have heard all the rage right about everyone on the Garcinia Cambogia bandwagon right?  I was so happy to get th...
Read Full Post »
GMO FREE?! YES PLEASE

There is so much controversy with sweeteners these days, and stevia is one that pops up quite often.  I personally am not a sugar fan, I used spenda as part of my weight watchers diet way back when and have since converted to stevia...   I love it in my coffee and my tea with honey!
It is so versatile that it an easy swap when baking, I do find it sweeter though and cut back typically.  Because I follow the ...
Read Full Post »
GF Artichoke Pepper Pasta Bake!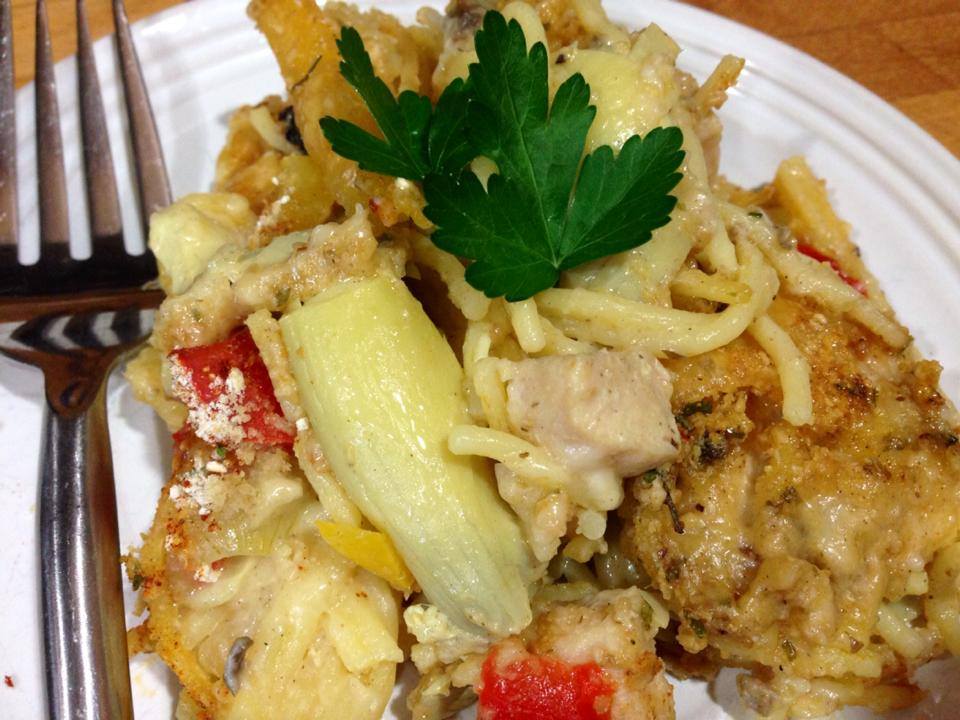 Here is my recipe!
1 Box GF Pasta
1 Cup chicken cubed
1/2 red pepper
1/2 yellow pepper
1 sm onion chopped
1 Cup Mushrooms chopped
1 Cup Aritchoke hearts (not marinated...
Read Full Post »
Are you tired of the same old hum drum just ok GF Bread crumbs?  I am!  I was recently able to try Josies Coat of Oats... and was very pleasantly surprised at how delicious they were and  made my meals!.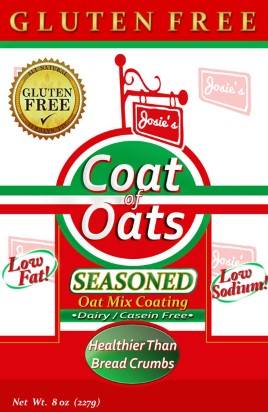 In my dieting days, pre gluten intoler...
Read Full Post »
/