Shopping Cart
Your Cart is Empty
There was an error with PayPal
Click here to try again
Thank you for your business!
You should be receiving an order confirmation from Paypal shortly.
Exit Shopping Cart
Where we never compromise on taste or quality!
Check us out for spices, gift baskets, cookbooks and more!
GMO FREE?! YES PLEASE

There is so much controversy with sweeteners these days, and stevia is one that pops up quite often.  I personally am not a sugar fan, I used spenda as part of my weight watchers diet way back when and have since converted to stevia...   I love it in my coffee and my tea with honey!
It is so versatile that it an easy swap when baking, I do find it sweeter though and cut back typically.  Because I follow the ...
Read Full Post »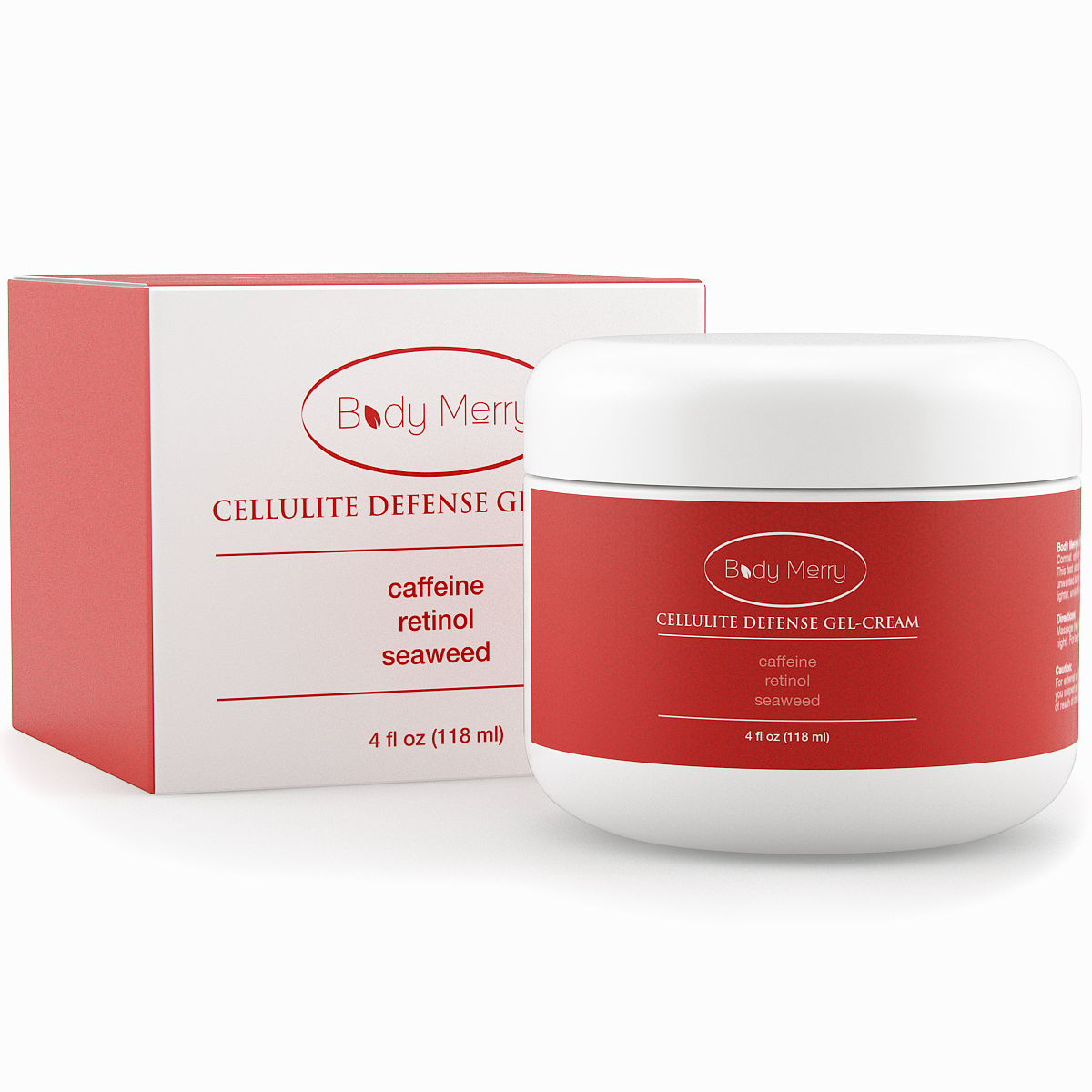 CELLULITE BE GONE!
I had to opportunity to test another Body Merry product, and if you have read my posts you know I love this company.  This time ...
Read Full Post »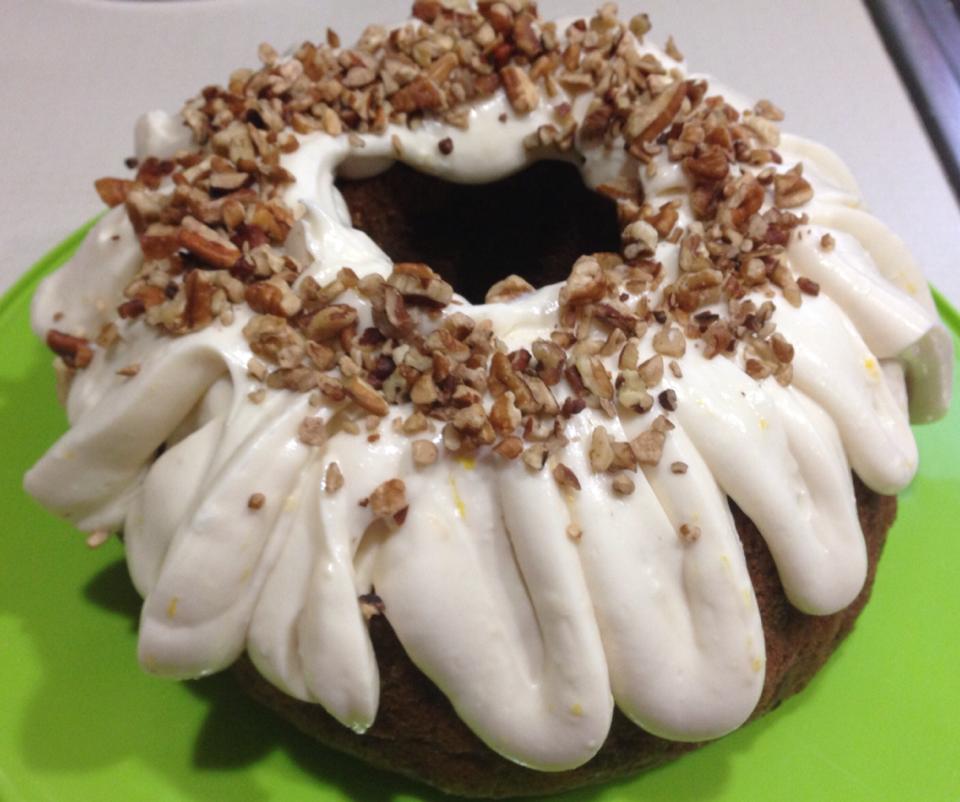 Yes it looks amazing doesn't it!  And we can call it healthy can't we?!  After all it is loaded with veggies, and the flour and sugar well they are not the main attraction haha although anthing other than this frosting may not be worth the discussion!
I borrowed and adapted this recipe from http://eatathomeco...
Read Full Post »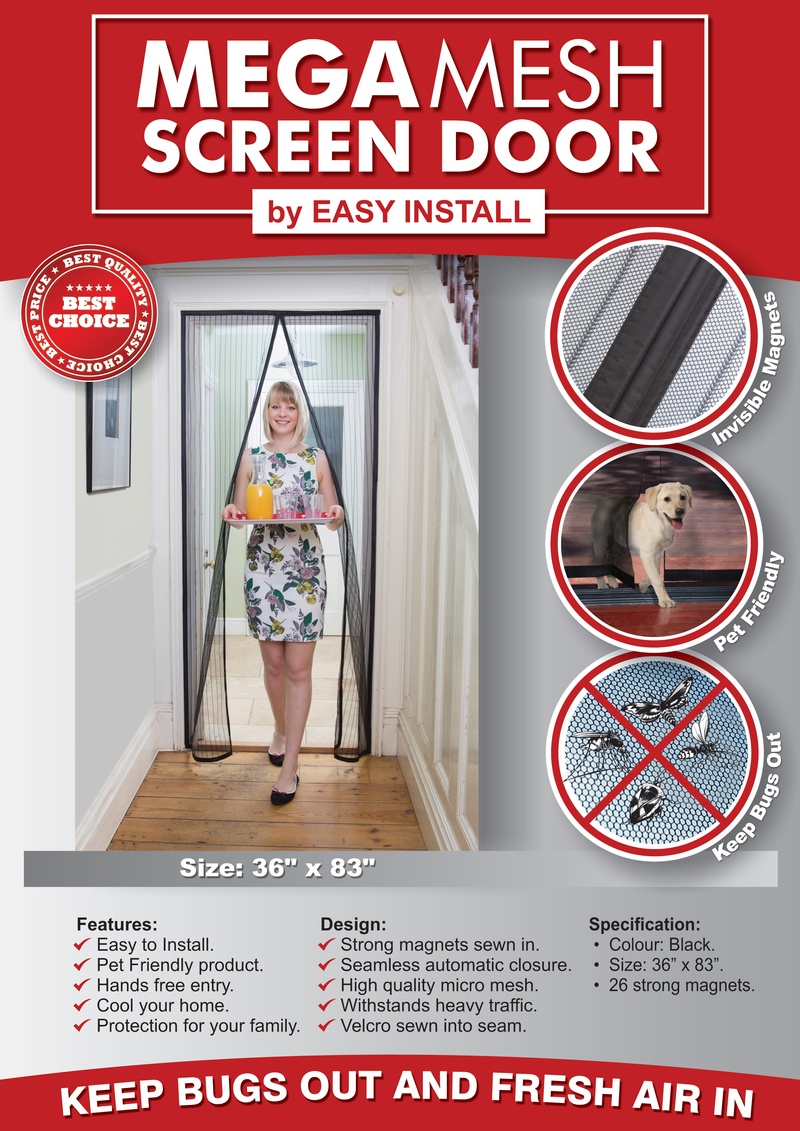 I knew this was something I wanted to try out. But not the conventional way that is shown on the package. I have a little porch outside my side door where I
like to sit and have my coffee, I hate the bugs and always have to go in at night becuase of them. Well I got this to try out and decid...
Read Full Post »
Doesn't this just look amazing!!?? Well that is becuase pictures don't lie!
It is amazing and so easy to make I was surprised!
THE RECIPE and VID...
Read Full Post »
I got to tell you- my husband has raved about glucosamine for a long time especially where I have joint problems, and issues with stiffness, joint cracking and popping- name it and I have had it. Well I have taken
this stuff before however it was another brand, several at that and have had no relief. I decided to give this a try when I was offered to test this product. Honeslty this coudn't of come to me at a better time.
I am not sure what I did or bu...
Read Full Post »

You know how I am always looking for an eye cream!?  Well if you read my facebook rants you would haha  I honestly LOVE LOVE this stuff!  It smells great, it goes on great and it feels wonderful! You can not only see a result within minutes but it has lasting improvements.  You can feel it working long aft...
Read Full Post »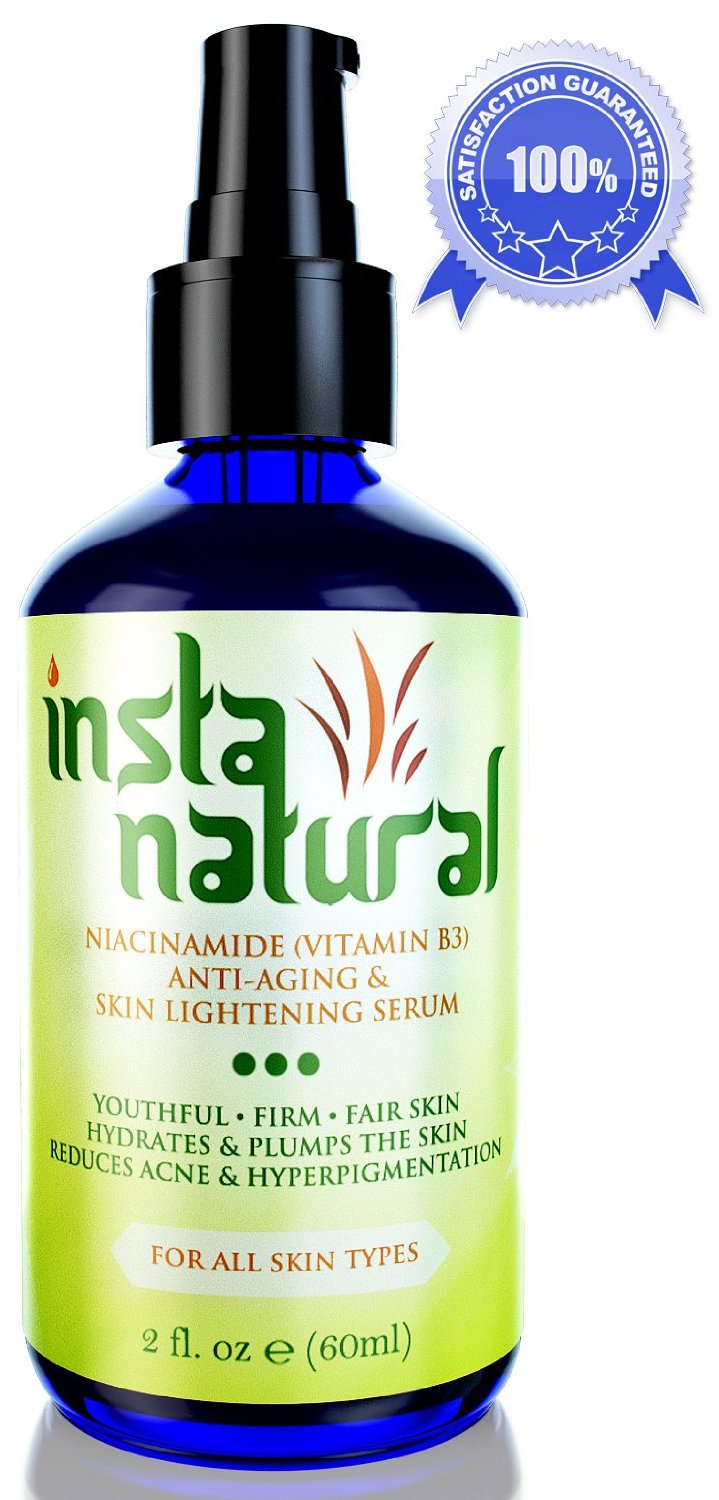 What I loved was how this helps even the skin texture, makes it smoother, and reduces redness in the skin. It is light and delicate. I feel good just using it as I have used many creams before for instant vitamin absorbs ion. Once all of my testing came back for my Gluten Intolerance m...
Read Full Post »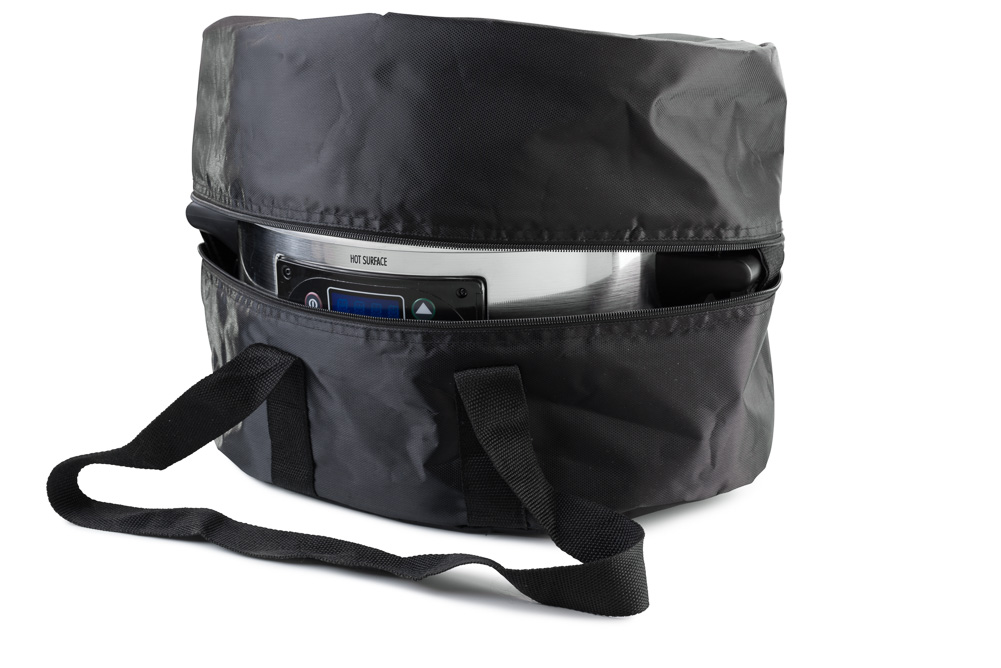 Wow what an amazing gift to give or get!  This is an awesome heavy duty amazing quality thermal crockpot bag!  I do a lot of shows where I have to give out samples of my dishes and a big hit is my Goulash!  Once you try it you'll understand why I sell my spices- it is that amazing!  I have made it so simple to use and what better gift to...
Read Full Post »
/