Shopping Cart
Your Cart is Empty
There was an error with PayPal
Click here to try again
Thank you for your business!
You should be receiving an order confirmation from Paypal shortly.
Exit Shopping Cart
Where we never compromise on taste or quality!
Check us out for spices, gift baskets, cookbooks and more!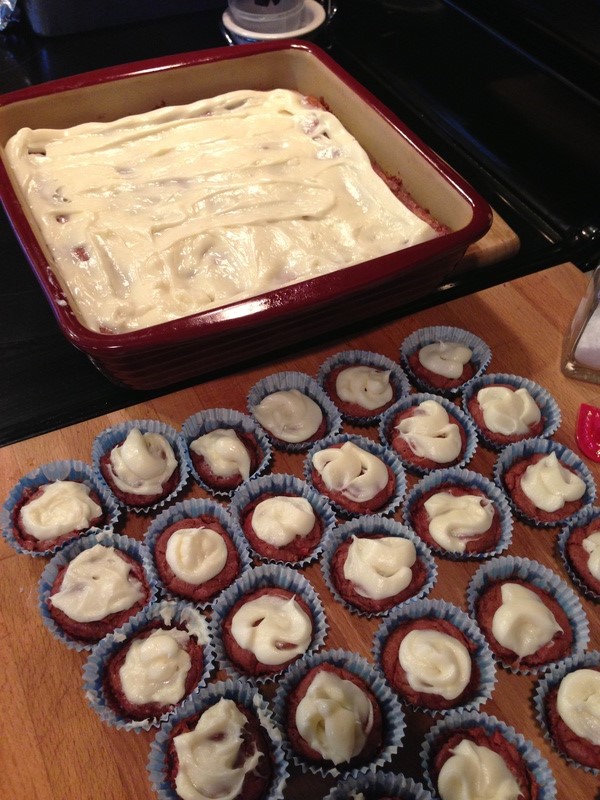 I haven't always been gluten free, it was an unfortunate discovery after I finished writing my first book! Funny thing is I never liked sweets until I became gluten free- how ironic that now I can't have them!  I also was never much of...
Read Full Post »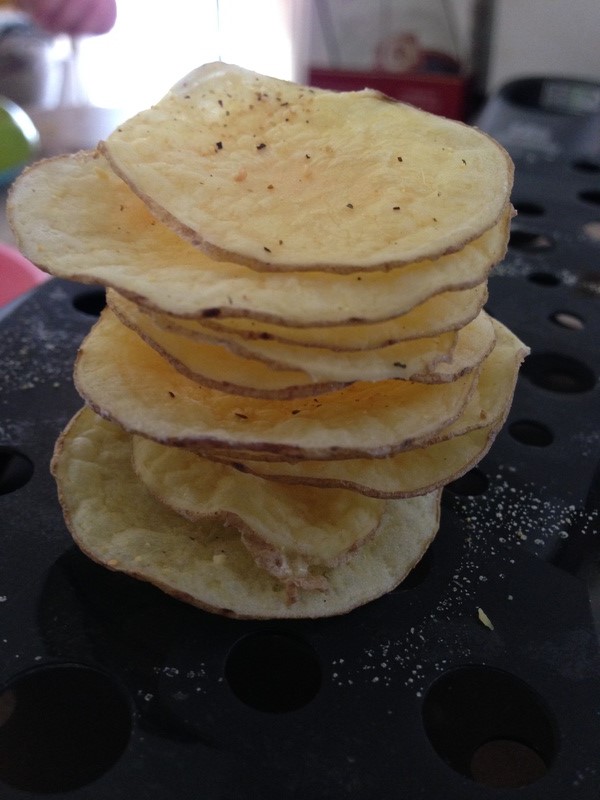 I don't know about you but I LOVE LOVE LOVE chips! They are my ultimate weakness and really they are not helping the waistline! So in my effort to lose weight I had started this 6 week challenge with my mother. It is workin...
Read Full Post »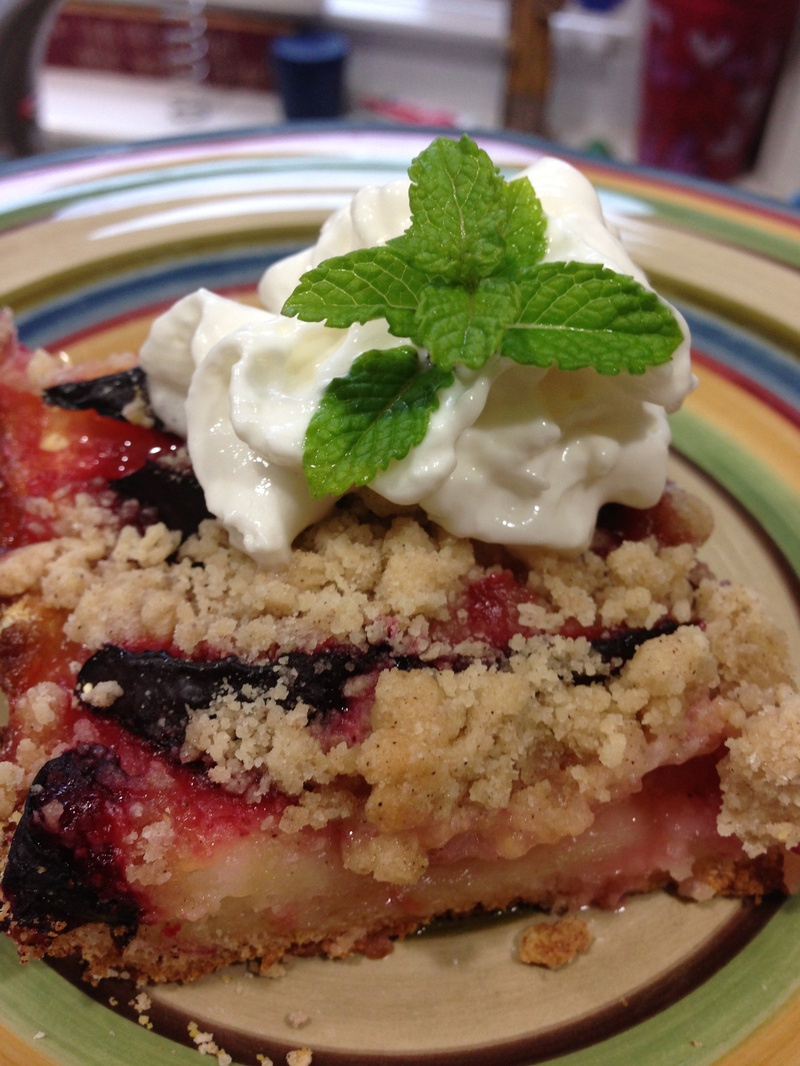 One of the favorite things we like to have in the afternoon is a little cake and coffee. This is a German tradition that my family has always been accustomed to, it is really great for a pick me up and a little family time! Typically, I do not crave the real sweet treats that my husband does, but just somethi...
Read Full Post »
/