Shopping Cart
Your Cart is Empty
There was an error with PayPal
Click here to try again
Thank you for your business!
You should be receiving an order confirmation from Paypal shortly.
Exit Shopping Cart
Where we never compromise on taste or quality!
Check us out for spices, gift baskets, cookbooks and more!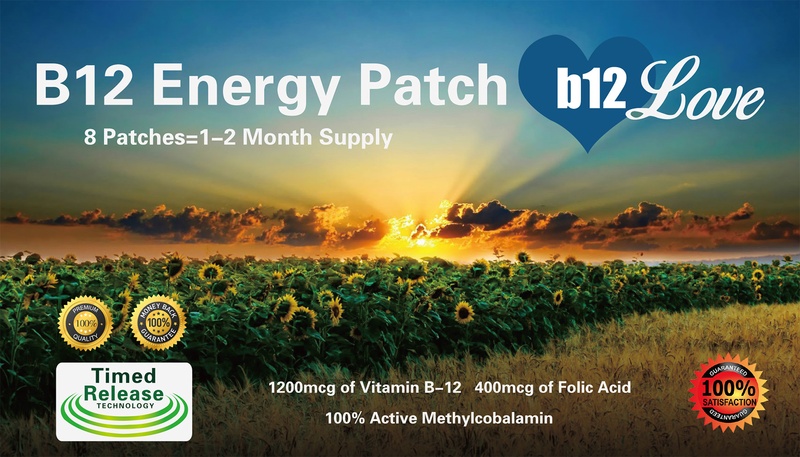 Are you getting enough vitamin B12? Have you ever been tested? Many people don't, and that deficiency can cause problems.
Vitamin B12 does a lot of things for your body. It helps make your DNA and your red blood cells, for examples.
You can get vitamin B12 from your diet, or from supplements. Exactly how much you n...
Read Full Post »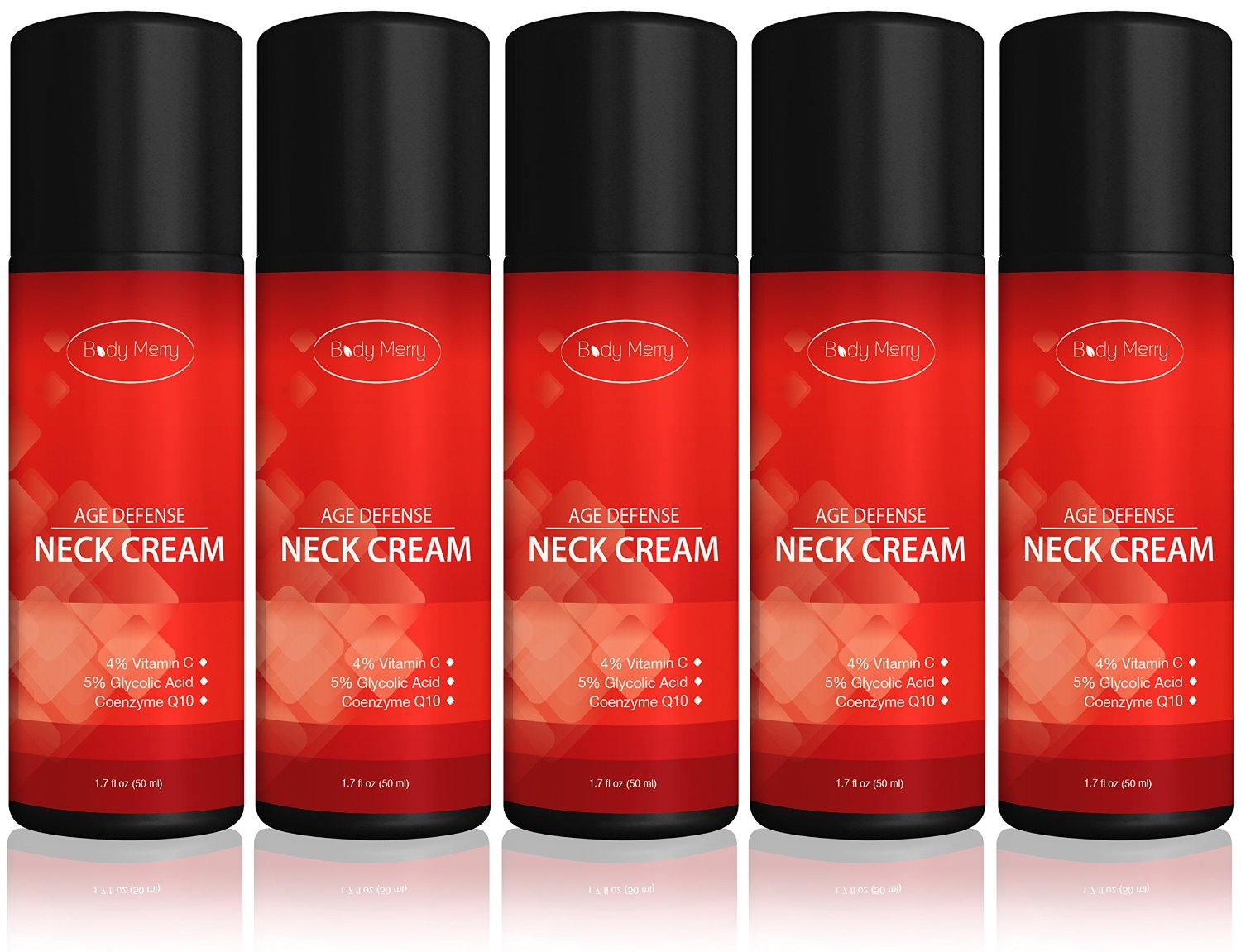 If you follow me at all you know I love this company. They are so great to work with and their products do what they claim
I find that pretty amazing! I started using this cream right away. I can't say that I have huge issues yet in my neck area but I do
have the creases especially being a side sleeper, and sun damage. W...
Read Full Post »
I had a chance to review another Garcinia product, this one came with a colon cleanse.  This company was amazing to work with and although I didn't lose any weight from these pills, the colon cleanse seemed to work the best.  However note that you can not take that more than once daily or you will have many other issues - if you know what I mean!
I had high hopes taking this supplement because of the many claims as listed below and reviews for this product.  I know I shou...
Read Full Post »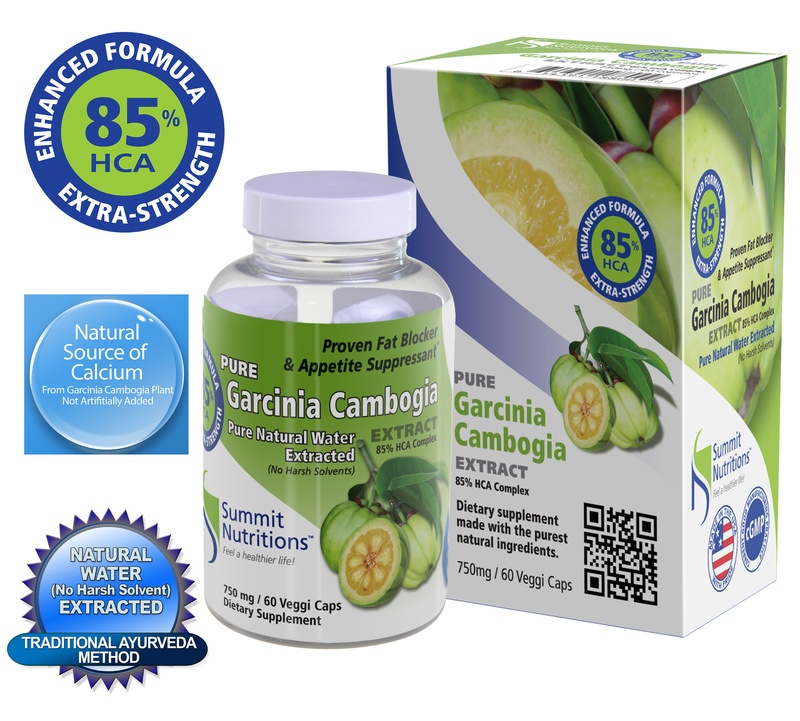 You have heard all the rage right about everyone on the Garcinia Cambogia bandwagon right?  I was so happy to get th...
Read Full Post »
I got to tell you- my husband has raved about glucosamine for a long time especially where I have joint problems, and issues with stiffness, joint cracking and popping- name it and I have had it. Well I have taken
this stuff before however it was another brand, several at that and have had no relief. I decided to give this a try when I was offered to test this product. Honeslty this coudn't of come to me at a better time.
I am not sure what I did or bu...
Read Full Post »

You know how I am always looking for an eye cream!?  Well if you read my facebook rants you would haha  I honestly LOVE LOVE this stuff!  It smells great, it goes on great and it feels wonderful! You can not only see a result within minutes but it has lasting improvements.  You can feel it working long aft...
Read Full Post »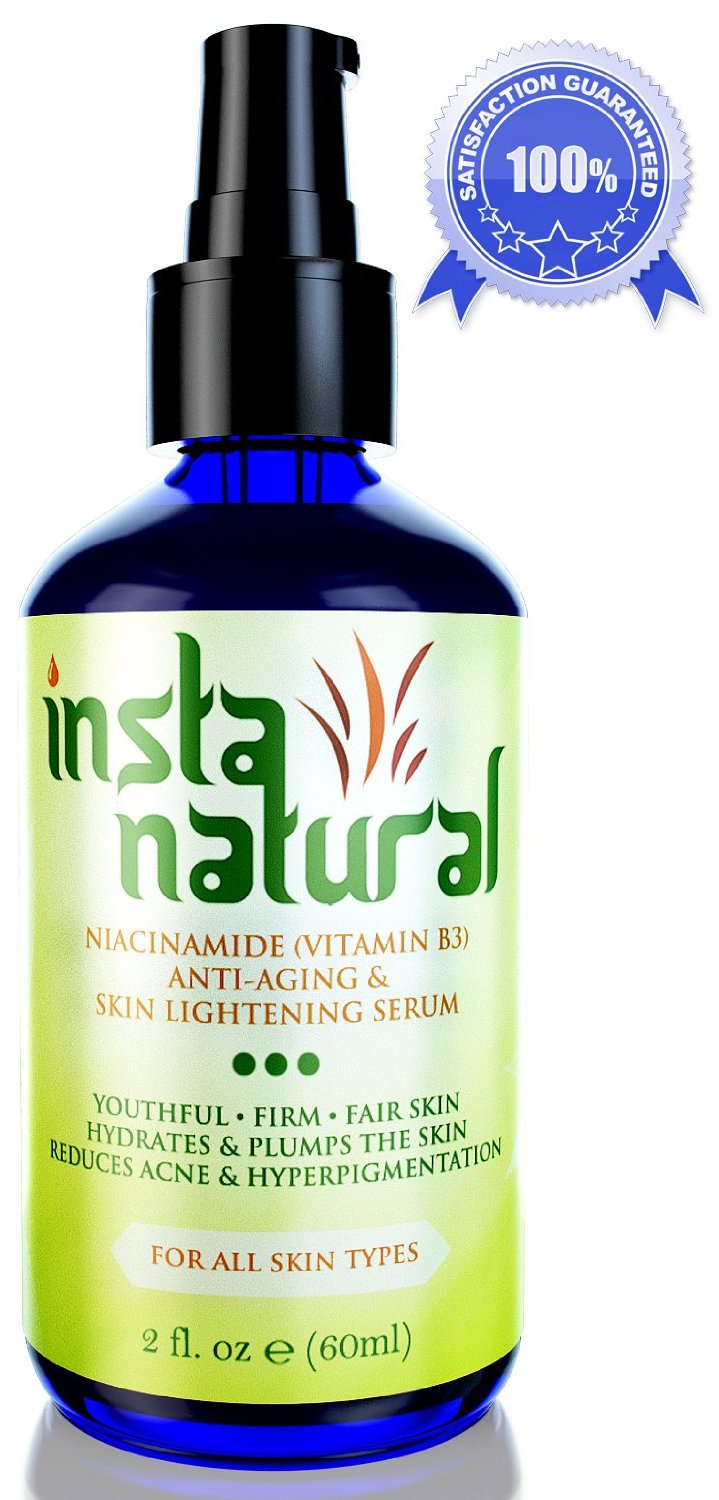 What I loved was how this helps even the skin texture, makes it smoother, and reduces redness in the skin. It is light and delicate. I feel good just using it as I have used many creams before for instant vitamin absorbs ion. Once all of my testing came back for my Gluten Intolerance m...
Read Full Post »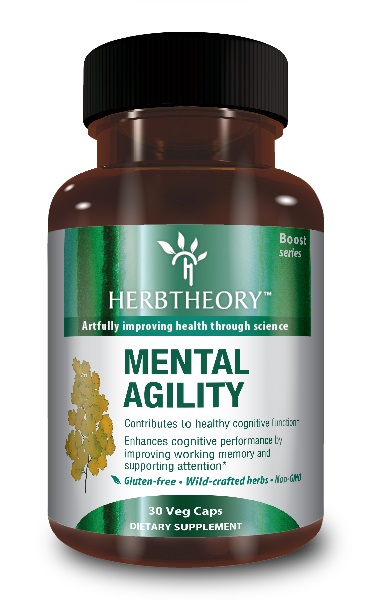 Are you addicted to RedBull or 5 Hour energy?!  Feel sluggish or not mentally sharp?  I do although I love my coffee .. I have been at the point that mid day regardless of my protein schedule I am sluggish.  I feel like I am fog headed and unable to focus...   This is part of my Gluten issue and hypothyroid...
Read Full Post »
/