Shopping Cart
Your Cart is Empty
There was an error with PayPal
Click here to try again
Thank you for your business!
You should be receiving an order confirmation from Paypal shortly.
Exit Shopping Cart
Where we never compromise on taste or quality!
Check us out for spices, gift baskets, cookbooks and more!
| | |
| --- | --- |
| Posted on October 29, 2013 at 10:05 PM | |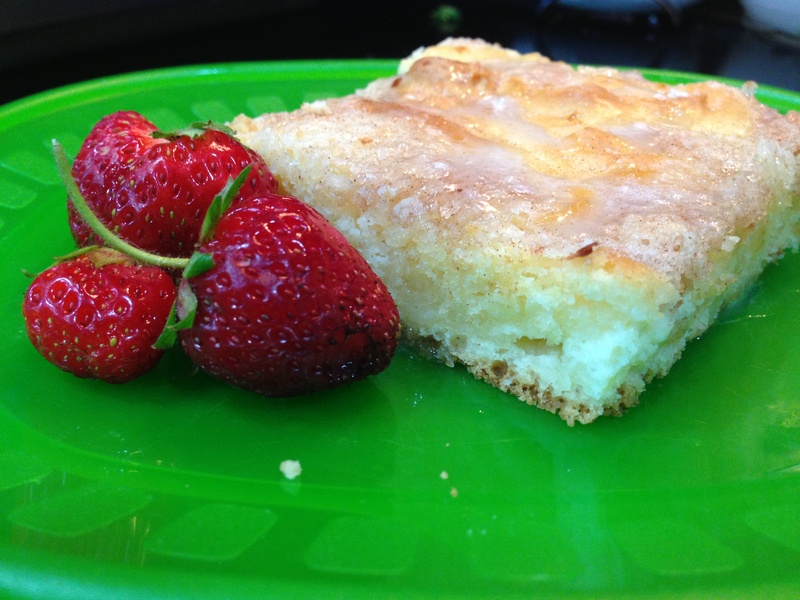 One of the things I really miss being Gluten Free is the occasional cheese Danish for breakfast! And not being a baker, it never really occurred to me to make one until I came across a recipe for coffee cake and then I thought hey I can do this gluten free! So after making a couple batches I finalized the recipe to taste just like I remember with of course a little pinch of German love and attention! You can simply make this non-gluten free using regular all purpose flour. I use Jules Gluten Free Flour in my recipes as it is a one to one match and works beautifully! Remember to like my page on facebook A Pinch of German and feel free to message me any questions!
Gluten Free Cheese Danish
Ingredient List:
For Filling:
2 ½- 8 oz. packages cream cheese, softened (light or regular)
½ cup sugar
½ teaspoon vanilla extract
1 large egg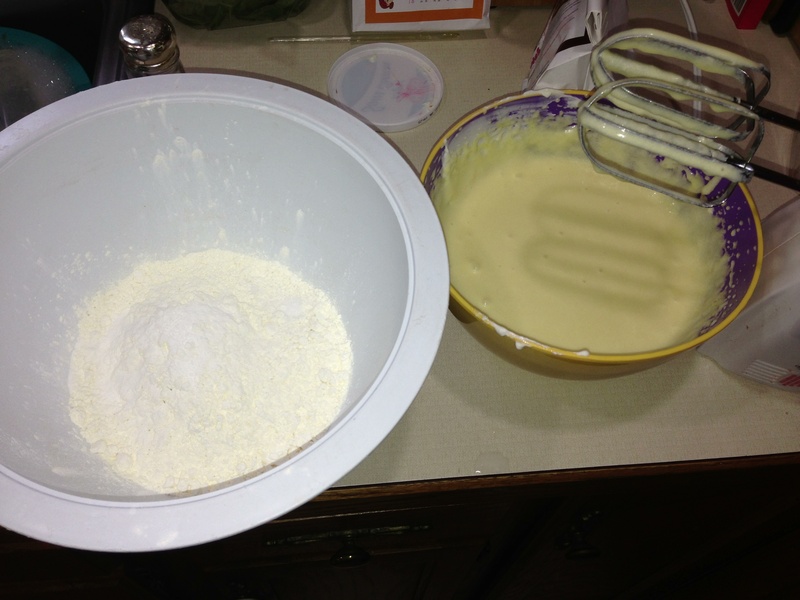 For Cake:
3 cups all-purpose Gluten free flour
1 teaspoon baking powder
½ teaspoon baking soda
½ teaspoon salt
½ cup (1 stick) unsalted butter, softened not melted
1 cup sugar
4 large eggs
1 teaspoon almond extract
1 cup plain greek yogurt (fat free is fine as well as sour cream)
Zest from one lemon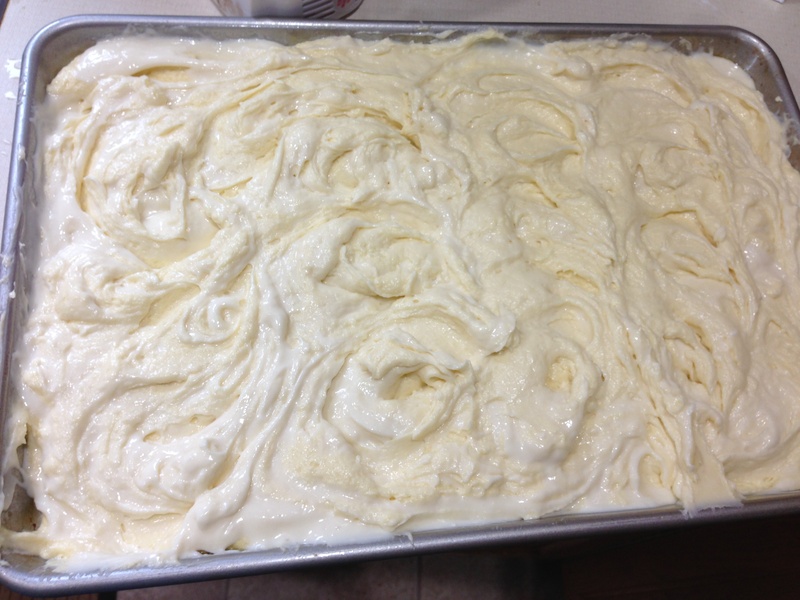 For Streusel Topping:
1/2 cup sugar
1/2 cup flour
4 tablespoons butter, chilled and cubed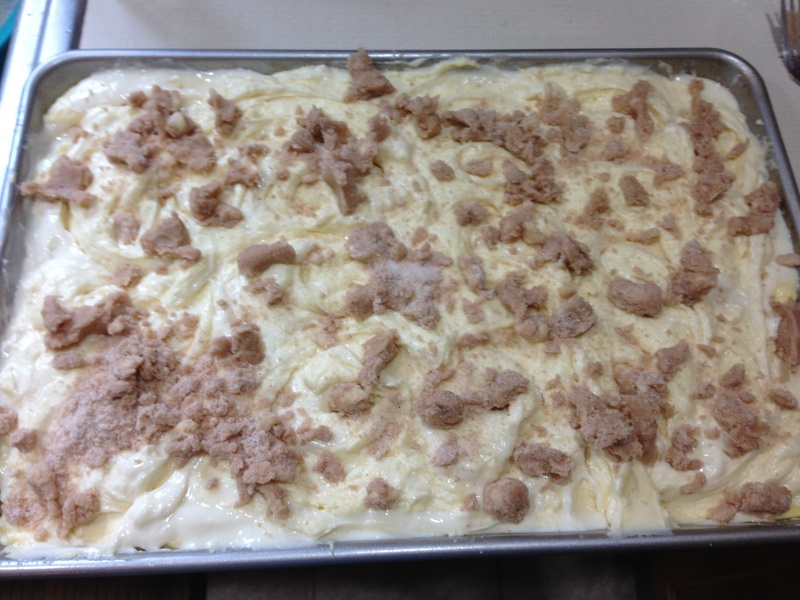 Directions:
Preheat oven to 350 degrees Fahrenheit. Grease a 9" x 13" cake pan and set aside.
Using an electric mixer in a medium bowl combine cream cheese, sugar, egg and vanilla and blend on medium-low speed until creamy. Set mixture aside.
In separate bowl stir together flour, baking powder, baking soda and salt and set aside.
Using an electric mixer in a large bowl cream butter and sugar on medium-low speed. Add eggs one at a time then almond extract. Gradually add in flour mixture alternating with yogurt until it is all combined.
Spread ¾ of the batter in prepared cake pan. Spread cream cheese mixture evenly on top and distribute the lemon zest on top of the cheese. Top with remaining cake batter. Using a butter knife, either dollup the batter evenly around or gently swirl in the batter. Be careful not to over stir as you will lose your pockets of cheese filling.
Add sugar, flour and butter in a small bowl and stir using a fork or pastry blender mixture is crumbly. Sprinkle on top of cake. If you are a cinnamon lover you can add some spice to this mixture, I did and loved it but I left it out because it is not for everyone!
Bake for 40-45 minutes until cake tester inserted in the center comes out clean.
Cool on rack.
In a small bowl combine confectioners sugar and milk until creamy. Drizzle over cake.
I like to cut this in bite size pieces and serve as a little dessert appetizer! Goes great with coffee for breakfast! My version I used low fat cream cheese to cut calories and fat free plain greek yogurt! Feel free to experiment on your own to see what you can create!
Categories: All Recipes, Desserts
/