Shopping Cart
Your Cart is Empty
There was an error with PayPal
Click here to try again
Thank you for your business!
You should be receiving an order confirmation from Paypal shortly.
Exit Shopping Cart
Where we never compromise on taste or quality!
Check us out for spices, gift baskets, cookbooks and more!
| | |
| --- | --- |
| Posted on April 15, 2015 at 9:55 PM | |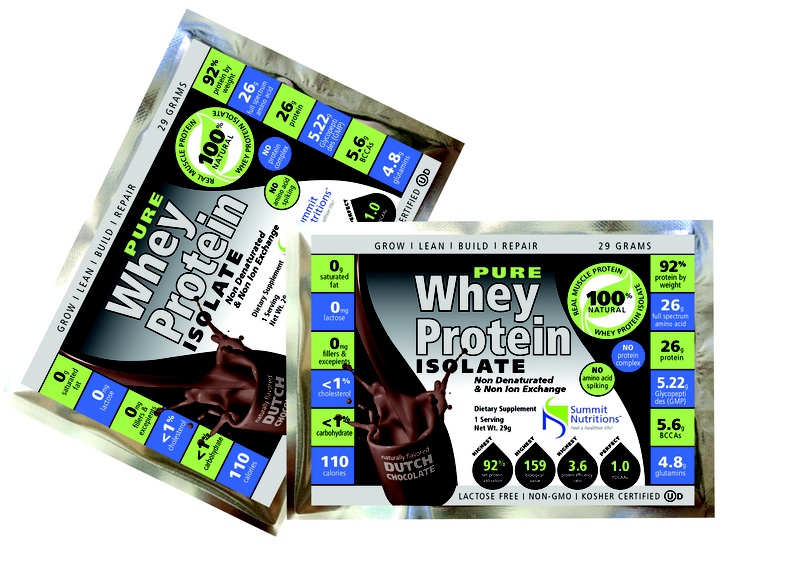 Are you tired of trying different protein powders only to be disappointed. Me Too! I was
able to try this 100 % Pure Whey Protein Isolate chocolate flavor Drink mix. I have to say
I was so excited to try it because of all the research I have done on Whey protein and how it works.
I am big into GMO free and of course gluten free so when I had the chance to try this one for an honest review I was so
excited! I tried this a couple different ways.
Plain like this mixed with water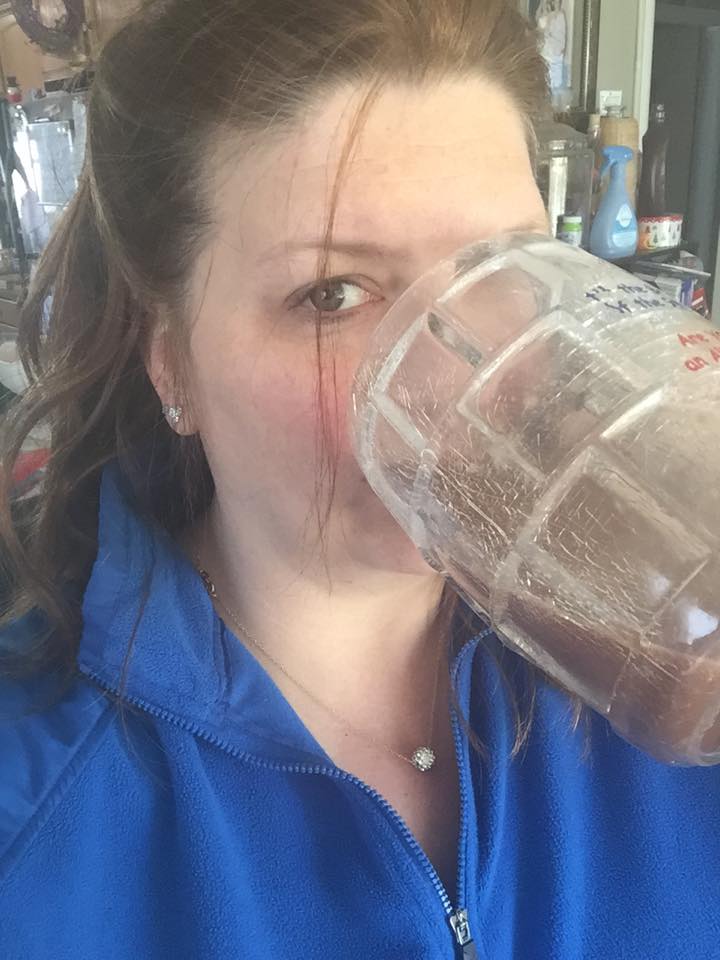 I was not a fan of this plain because it had that fake sugar taste that was very strong. Lets just say
I chugged it in moments.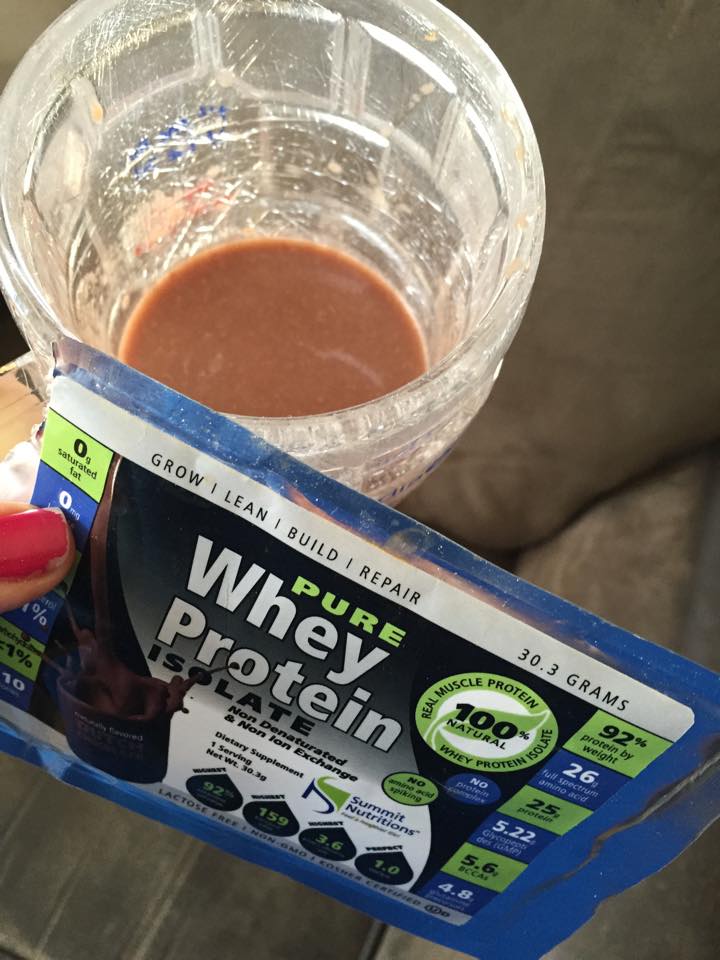 Once I get the taste out of my mouth and moved on, I hate Stevia!  I did feel
relatively full for about an hour and then I was starving, felt like I needed to chew something.
While I was disappointed with this drink mixed with water I went on to test two the next day. I figured well
if I mix it with other stuff I won't taste the fake surgar taste. So I had some strawberries, bluberries, greek
plain yogurt and some ice with a little milk and then mixed into a smoothy (I am sorry I don't have a photo of..)
it was much better this way and way more filling. I did still have that flavor that I am not a fan of.
Everything else about this product is good. Its made of natural ingredients and there is no mixing of artificial ingredients like amino acids or protein to spike it up. it is free of Lactose, Soy Gluten, BSE/TSE, NON-GMO and naturally flavored with Stevia
-100% BIO PURE WHEY PROTEIN ISOLATE - Summit Nutritions whey protein is isolated from Whey Protein concentrate by using patented ultra-microfiltration process which preserves Natural Profile of Amino Acid unlike other whey protein isolates that denature the Protein profile by using Ion Exchange method or others. Our PROTEIN is FREE FROM PROTEIN SPIKING OR AMINO ACID SPIKING and it gives you 90% Protein per Scoop (25/27.7g)
- HIGHEST BIOPURITY PROFILE - Summit Nutrition's Whey Protein Isolate gives 90% of protein per scoop (25/27.7g) and maximum amount (5.6 GM) of BCCAs and (4.8 GM) of Glutamines per serving size and it's ALL COMING FROM THE PROTEIN NOT EXTERNALLY ADDED. Also our protein has all 26 Full Spectrum Amino Acid Profiles including essential, semi essential and non-essential Amino Acids with 159 Biological Value and Perfect 1.0 PDCAAs Score.
- ZERO FAT, VERY LOW CARB AND CHOLESTEROL - Summit Nutritions Whey Protein isolate has zero fat and very less, in fact less than 1% Daily Value of Cholesterol and Carbohydrate which is much better than other proteins. In addition to this, there is ZERO FILLERS OR EXCEPIENTS.
- NON-GMO, LACTOSE FREE, SOY FREE & NATURALLY FLAVORED INSTANIZED - Summit Nutritions Whey Protein Isolate is free of Lactose, Soy Gluten, BSE/TSE, NON-GMO and naturally flavored with Stevia. The protein is gently spray dried and lecithinated into granular free flowing powder which readily dispersible in water.
- WHAT IS PROTEIN OR AMINO ACID SPIKING??? - Many National Brands has added extra cheap Amino Acids like Taurine, Glycine, Glutamines and Creatine to the protein powders even though they are not Food Based Protein, but added to be calculated as protein to lower the cost since they are much cheaper to manufacture. There are class action lawsuits cases against those companies (Mostly National Brands). We don't MAKE PROTEIN COMPLEX Whey Protein Isolate with Whey concentrate to bring cost down. So look at your Protein supplement fact and find out what is with Protein and make your choice.
So if you are looking for a new protein drink with the benefits are are not as sensitive to artificial sugars that this is
great to try. As far as how well it worked, it was not a long enough trial and not enough product.
It is available on Amazon. http://www.amazon.com/Non-Protein-Spiking-Protein-Isolate-Instanized/dp/B00SQHASME/ref=cm_cr_pr_product_top?ie=UTF8
Categories: GF Product Reviews , Reviews
/